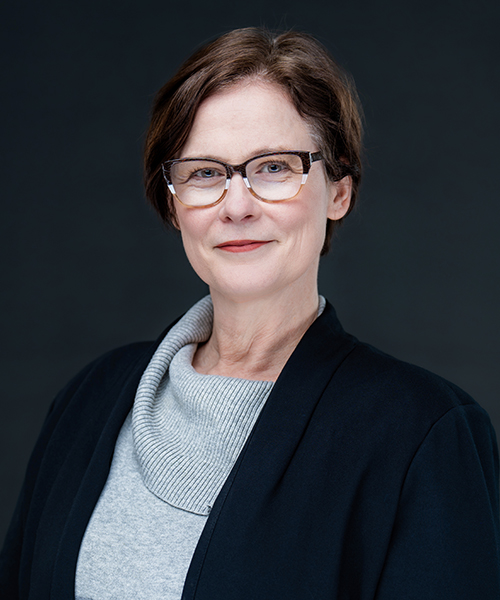 Associate Provost for Public Affairs and Assessment
Director, Ozarks Writing Project
---
Department
Public Affairs and Assessment
Role: Staff
Campus: Springfield
---
Postal mail
Missouri State University
Public Affairs and Assessment
901 S. National Ave.
---
Details
Education
PhD, English Education (Support areas: Language and Literacy and Composition and Rhetoric), 2007, University of Missouri
MA Writing (Emphasis: Technical and Professional Writing), 1999, Missouri State University
BS English Education, 1997, Southwest Baptist University
Professional experience
Keri Franklin is the founding director of the Ozarks Writing Project, a site of the National Writing Project. She frequently conducts professional development related to writing, teaching and learning. As the director of assessment at Missouri State, Keri also works with teachers from all disciplines to explore and understand student learning. Keri has been a teacher to many audiences-- including middle school students, high school students, undergraduate and graduate students as well as parts and service staff in the heavy duty truck industry.
Research and professional interests
Teaching of writing
Impact of writing professional development on teachers and students
Digital writing
Understanding of student learning
Doctoral dissertation: "Blogging about Books: Reading, Writing, and Thinking in the Twenty-First Century"
Master's thesis: "Virtual Students/Virtual Teachers: The Reality of Student Responsibility in Education"
Awards and honors