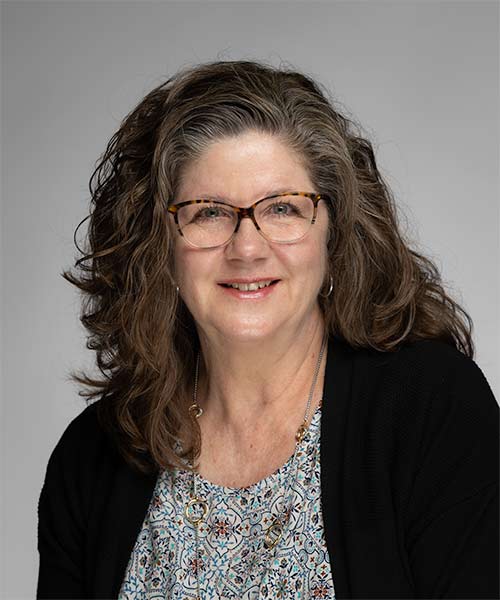 Senior Instructor
---
Department
Role: Faculty
Campus: Springfield
---
Postal mail
Missouri State University
English
901 S. National Ave.
---
Details
Education
Master of Arts (English Literature), 1986, Truman State University
Bachelor of Arts (Mass Communication), 1985, Truman State University
Teaching
ENG 575: Professional Writing Honors Project
ENG 377: Scientific and Technical Editing
ENG 321: Writing II: Beginning Technical Writing
ENG 221: Writing II: Writing for the Professions
ENG 190: Punctuate!
ENG 190: Grammar Demystified
GEP 101: First-Year Foundations
Research and professional interests
English/American grammar punctuation, usage, editing
Academic advising
Awards and honors
National Academic Advising Council (NACADA) Outstanding Faculty Advisor, April 2010: The Outstanding Advising Awards annually recognize individuals who have demonstrated qualities associated with outstanding academic advising of students or outstanding academic advising administration. Dalton is one of ten 2010 national winners.
Curtis P. Lawrence Award for Excellence in Advising, Missouri State University, February 2010: This honor rewards excellent academic advising at Missouri State University. It is named for Dr. Curtis P. Lawrence, Former Dean of University College, and is designed to give one faculty and one staff advisor recognition each year.